SOUTHERN UTAH & ZION NATIONAL PARK - SPRING 2020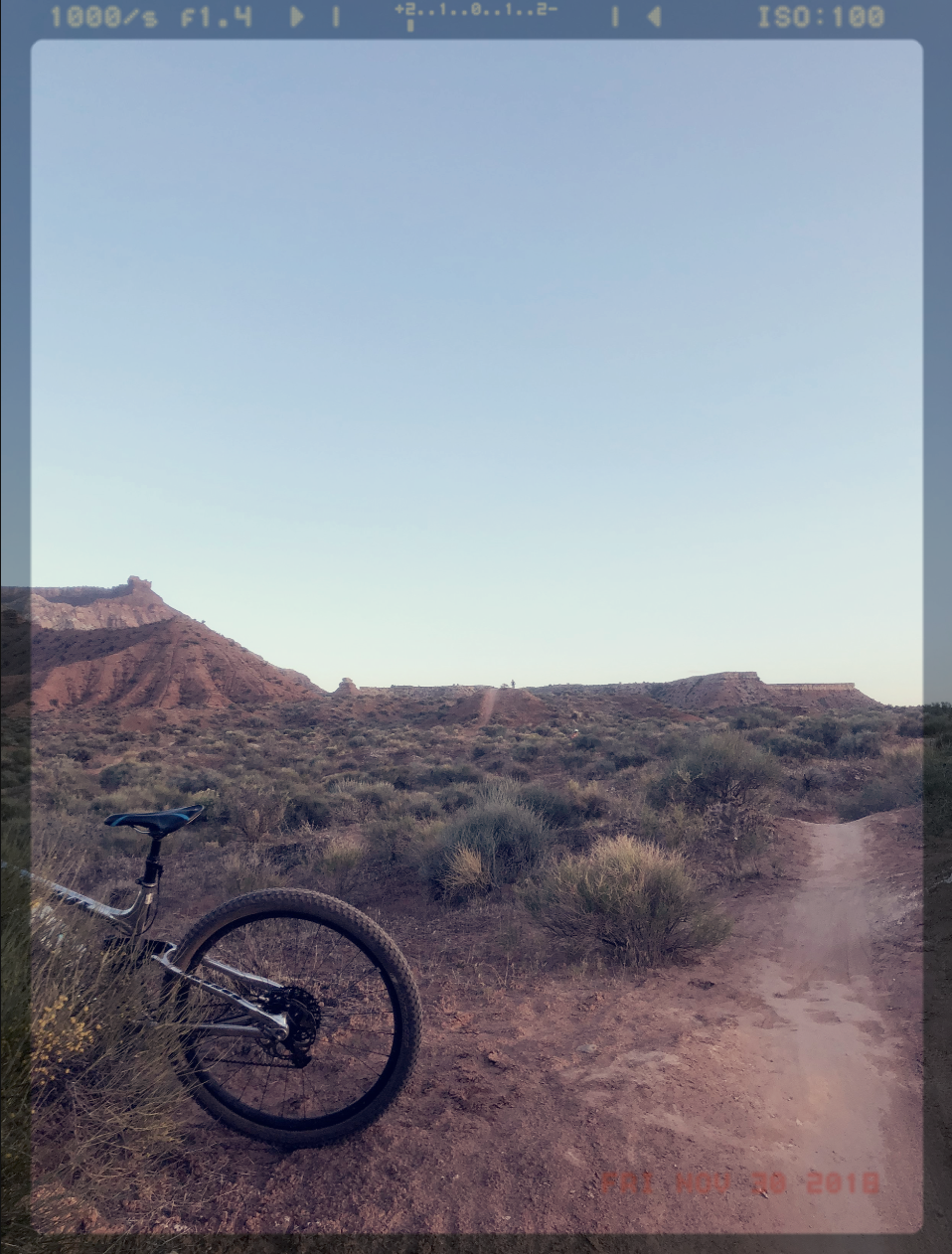 EXPLORE THE EXCEPTIONAL BEAUTY OF THE UTAH DESERT AND ZION NATIONAL PARK.
All of your senses awake as you take in the surroundings as you bike, hike, tour and canyoneer through the Utah Desert on an unparalleled excursion. Each day a new adventure awaits with breathtaking views, culinary delights, and the optional massage. You pack your bags, we do the rest. You'll stay at the Crescent Moon Lodge beneath the red rock walls of Snow Canyon in Keyenta, UT
We'll meet you at the Las Vegas, NV or St. George, UT airport and get you all situated at the Crescent Moon Lodge. After getting acquainted with the property and village we will embark on your first bike ride before sunset and dinner. The Zen trail is scenic and a great starter trail to get your bearings on a mountain bike. Our second day takes us to Zion National Park for a hike up to observation point followed by some time in the narrows. We'll have dinner in Springdale, UT at the entrance to Zion.
Day three we'll meet up with pro sxs drivers and we'll explore the desert via four wheels. It's a thrilling day out with lunch and some play in the rocks. You can take the drivers seat if you feel the need for speed! Before we wrap up the weekend we'll go for an optional bike ride or hike, spa treatment or whatever you'd like before check out.
The all inclusive cost of this excursion is $2095.00 - Single Occupancy & $1695 - Double Occupancy (shared room) with exception of spa treatments. If you have specific needs we will ensure they will be met! Contact Reza below with any question about the agenda, hotel, transportation or anything. Upon registration you'll receive a welcome package with you agenda and all details.