Meet our team! Reza and the team of talented and skilled people will guide, coach, and ensure you are fully prepared for your excursion
Travel Enthusiasts-Foodies.-Fitness Inspired Adventure Seekers.
Reza founded Rezalution Fitness, Inc. in 2010 after leaving the "corporate" world as an accountant. He grew up in Salt Lake City, UT with the Wasatch Mountains in his back yard. Summers were spent mountain biking, hiking and trail running while winters were spent, skiing snowboarding. Reza's sense of adventure has taken him around the globe exploring by plane, foot, two wheels and boat.
Peter was born and raised in Northern California. He spent his childhood skiing in Tahoe and playing outdoors on the foot hills of Mt. Diablo in Contra Costa County. Peter currently works in the luxury men's fashion industry, which exposes him to a multitude of different worlds. He has a great appreciation for travel and fitness.
Peter and Reza met in the late 2000's and married shortly after - they connect over a mutual passion for fitness, travel and exploration. They travel the world to "Traditional Tourist Destinations" seeking unique, immersive, memorable travel experiences; off google- off network. RFITNESS EXPEDITIONS was created to share these experiences with you. The goal is not to be the biggest - but the best. "Pack your bags - we'll handle the rest." is the mantra. You'll meet and be included in a family of professional guides and local experts wherever you travel.
The R Fitness team can't wait to have you join our expeditions!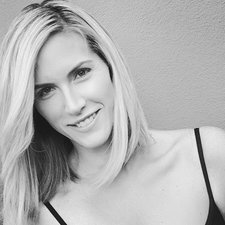 Kristin Kenney devotes her life in service to others, knowing that the other is us, only in disguise. In group classes, one on one life coaching sessions and through her podcast, Life in High Gear, brings out your true self. She grew up in Southeast Asia, embracing diversity and respect for all beings. Her teaching invites in peace, calms the mind and ignites the body through her guidance. Mentored by incredible teachers in the US and India, Kristin is a renowned wellness teacher and coach who is known for making students feel tranquil, strong and empowered to live their best lives.
Kristin enjoys teaching all aspects of yoga including meditation and asana (poses) and is known for having a peaceful voice and an authentic demeanor with a dash of humor.
Kristin loves travel, tasting new foods and all things Instagram. She lives outside New York City with her family.
MYRANDA KIRK - Myranda is the woman to ask if you have any logistical questions. She is always one step ahead, and organizes all Rezalution Fitness races, retreats, and weekend excursions. Myranda has over 20 years experience in dance and gymnastics. She competes in off road motorcycle events, is an avid fitness enthusiast, mountain biker, aerial artist, and yogi.
TRACON KIRK - Tracon is an award winning, professional off-road motorcycle and mountain bike competitor. Tracon will make sure our bikes join us at the trailhead, and he'll cruise around with us throughout the weekend.
BOBBI HUGHES - Bobbi is a Utah Native with a lifetime full of experience on virtually every trail system in the area. Bobbi is knowledgeable and a fierce competitor. When Bobbi is not doing her 9 - 5, she is a canyoneering guide for "Zion Rock and Mountain Guides" and leads group mountain bike rides for Red Rock Bicycles. She'll be with our group all weekend and hosting our Thursday evening BBQ.
CHAD HUGHES - Chad is a professional "side by side" driver and racer. Chad is sought out globally to drive and lead groups on "side by side" adventures. Chad owns "Off Road 365" and will supply the equipment and lead our time on the "side by sides" (with careful instruction if you choose to drive).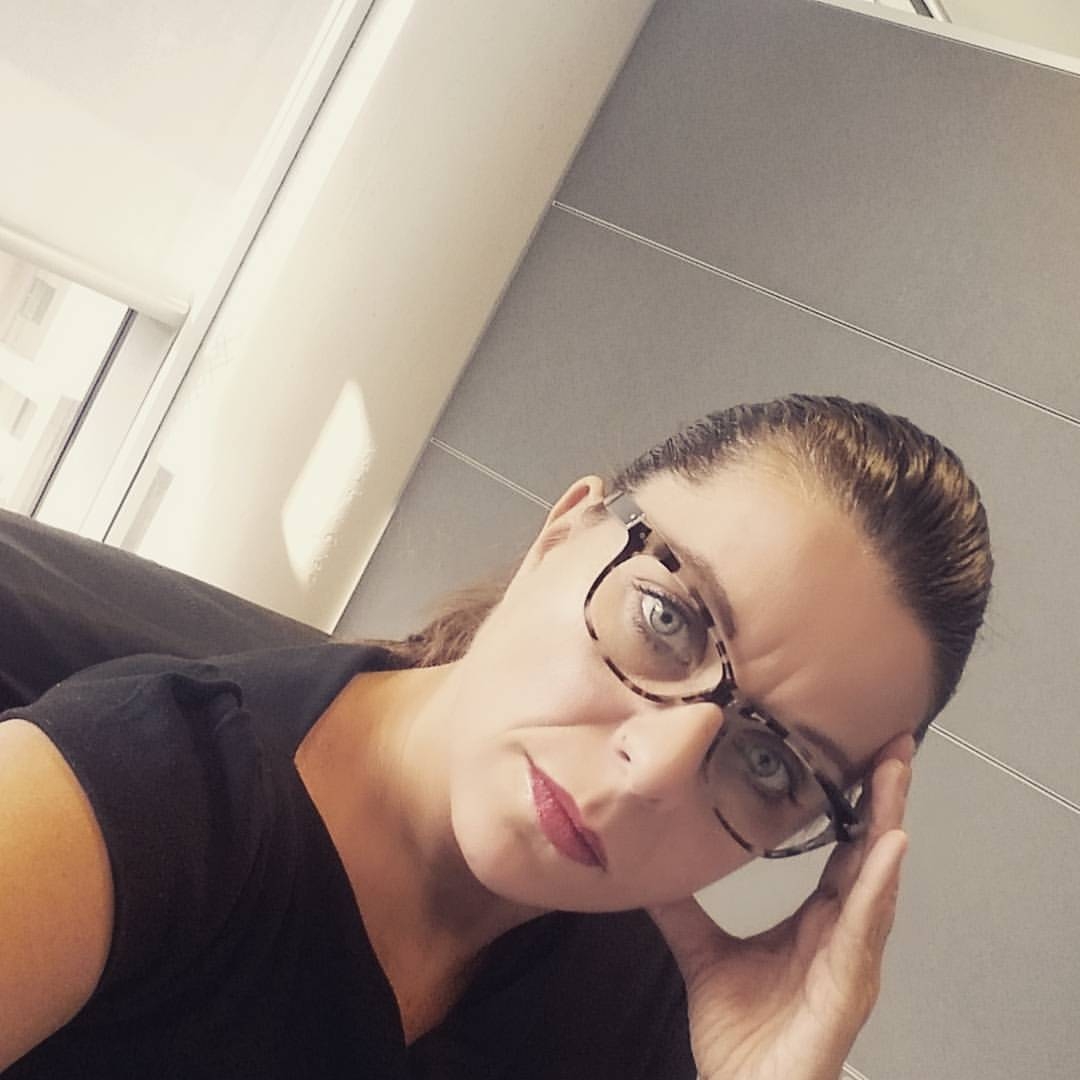 Cinzia - Our Italy Expert
Cinzia and her beautiful family live minutes away from Lake Como. She is the person to we rely on in Italy to ensure our trip runs smoothy. From finding the best hotels to creating incredible dining experiences we are in the right hands with Cinzia.