YOUR PRIVATE LUXURY EXCURSION MADE TO FIT
Private Travel means you go with your friends, your family, your colleagues or on your own. No matter where you want to go or what you want to do, we'll pool our expert knowledge—and years of experience— to design your perfect trip. Below are some of the places we love.
SOUTHERN UTAH.
NATIONAL PARKS.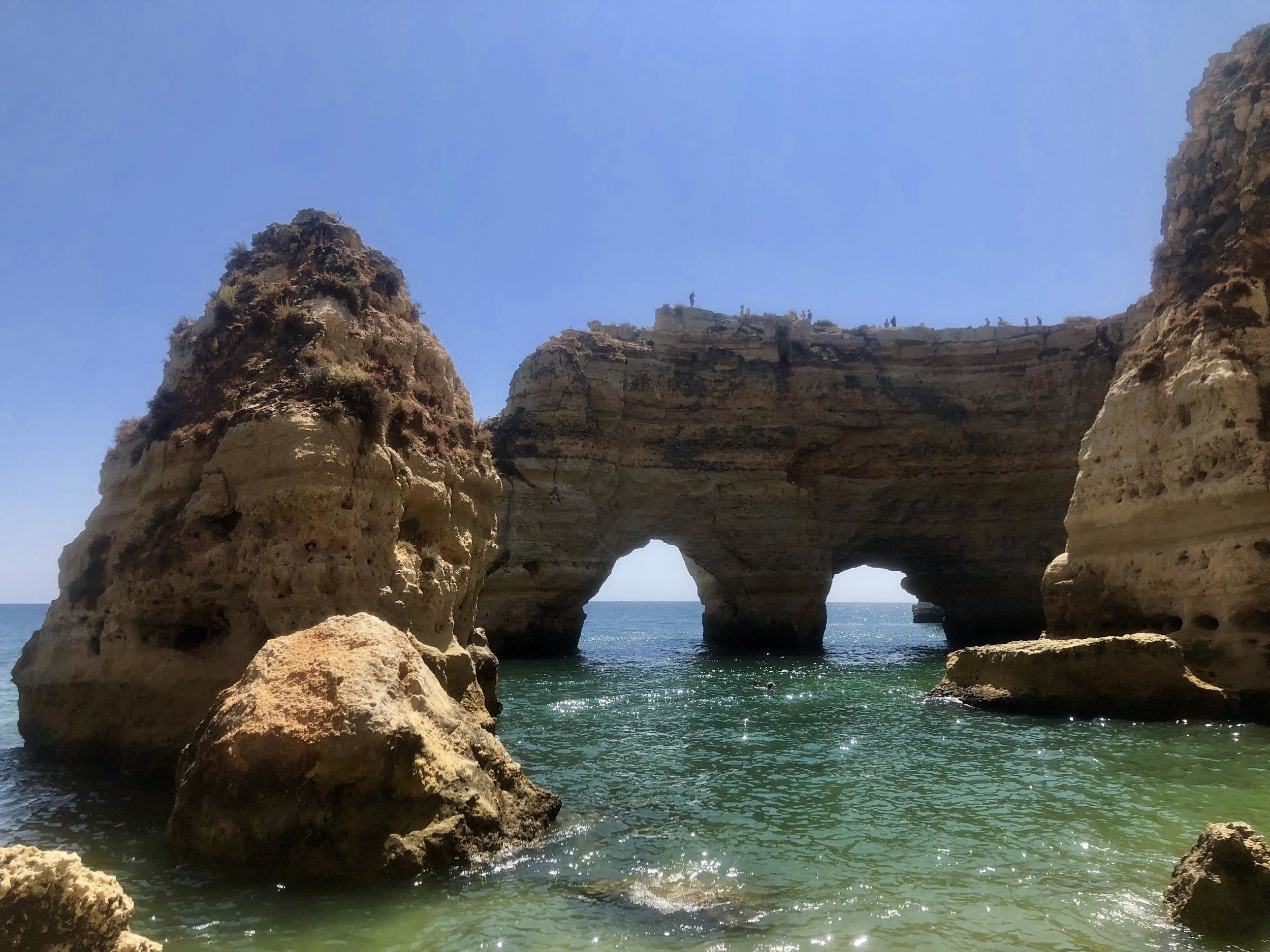 YUCATAN PENINSULA, MEXIXO.